COMMERCIAL RECYCLING
SOLUTIONS
The Industries we work with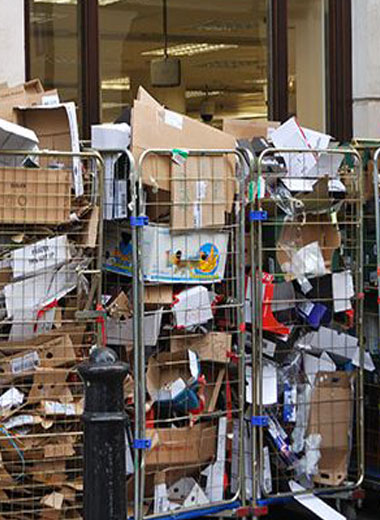 Retail Industry Recycling
We work with some of the largest retail chains worldwide and we have had nothing but positive feedback on our top quality service.
Office Recycling
Confidential and office waste can be tough to deal with. Our team work with you to ensure bins and containers are supplied along with a collection schedule to make life easy.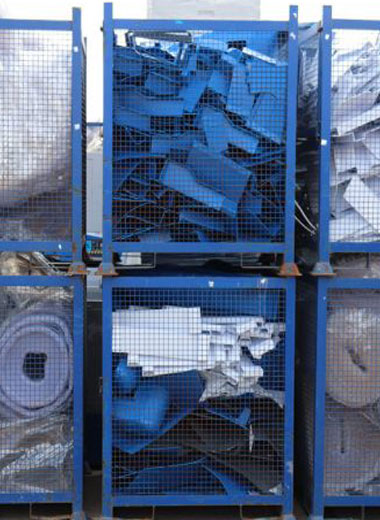 Factory & Industrial Recycling
Large industrial jobs are our speciality with our range of skips and bespoke recycling cages we will have the product and service to suit your needs.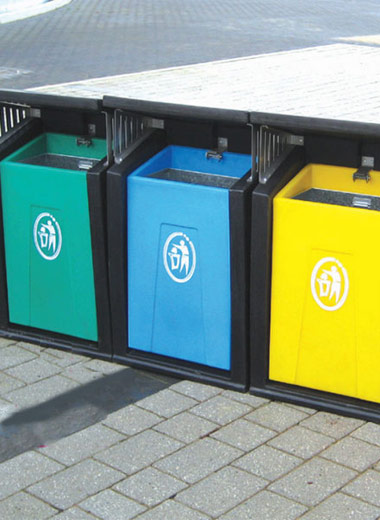 Hospitality Recycling
In an ever growing industry and a bigger effort being put on recycling materials such as plastic and paper, we offer the hospitality industry simple and safe recycling services.
The Benefits of working with us
• Customer Care
• Experienced trained staff
• Quality of work
• Competitive Prices
• Industry standard certified
• Latest Machinery & equipment
Everything You need to know about us and our premium service in a short video
Testimonials
"Fantastic serviceI would highly recommend this business, after contacting several companies for both skips and confidential shredding i found this company to be the best, well priced and extremely professional."
"I have been working with these guys since years now! With lots of hard work and timely communication they made sure they delivered the best to me. Highly recommended!"