Recycling Specialists
Take a look at what we can recycle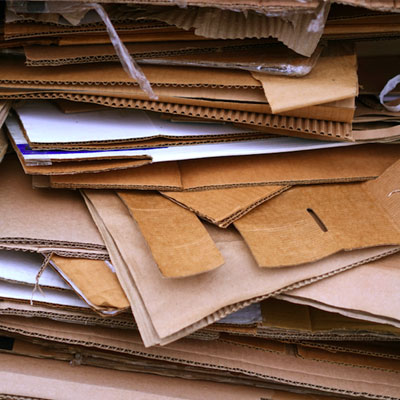 Cardboard
We offer commercial cardboard collection in a number of our services including commercial waste collection and skip hire. We collect the cardboard for processing where it is packed and baled.
---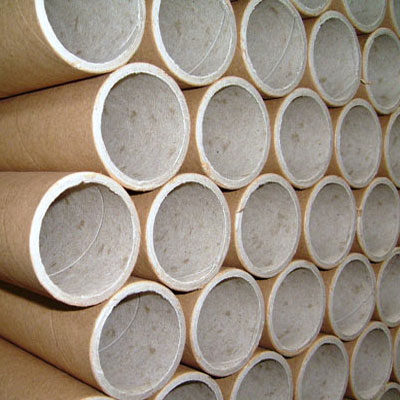 Cores
This is a bespoke service offered by McAtee recycling in the processing of cardboard cores used on industrial projects. The cores can be hard to dispose of in an environmentally friendly way. Regardless of size or weight we can collect it.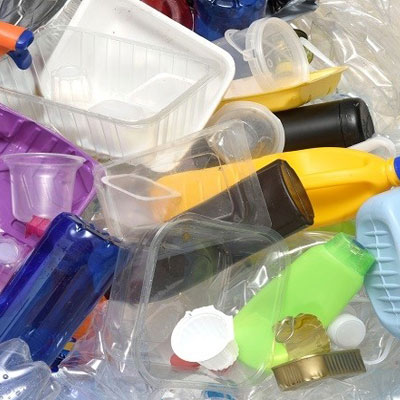 Paper/Plastic
At Mcatee recycling we offer the collection and processing of both hard and soft plastics ranging from bottles to plastic bags. The plastic is baled and forwarded for further recycling.
---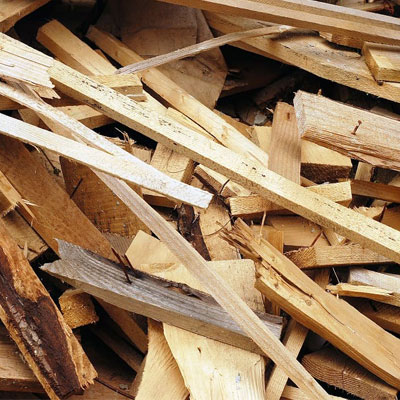 Timber
We process and recycle a variety of different types of timber converting it into reusable sources of energy and a number of other environmentally friendly uses.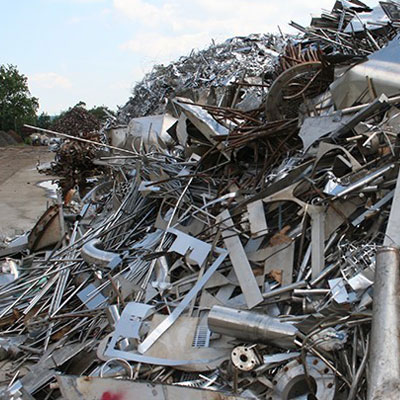 Scrap Metal
We collect all types of scrap metal ranging from sheet metal to larger items. We work to reduce the amount of CO2 emissions each year by returning recycled metals for other uses.