Confidential Waste Collection
Get to know about what makes us successful
"It's all about service" at McAtee Recycling
Based in Portadown, McAtee Recycling Ltd is one of the premier recycling facilities in Northern Ireland and has been providing its services for over 30 years.
It's set to be business as usual for McAtee Recycling Ltd as they strive to provide an efficient and reasonably priced service for all of their customers.

The process and how it works
Take a look at the process and just how we ensure your confidential waste is dealt with in a safe professional manner.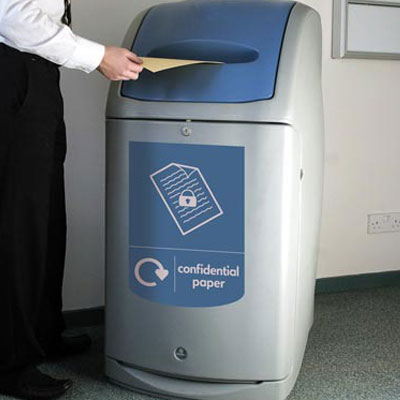 All confidential waste is stored in the bins and containers provided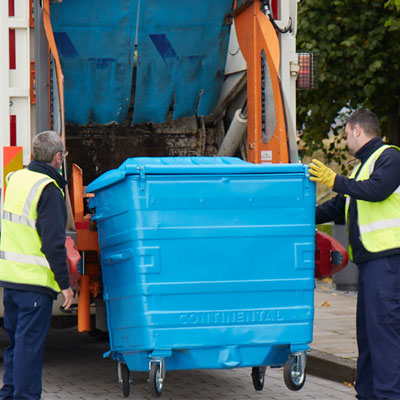 The waste is then collected by the McAtee waste team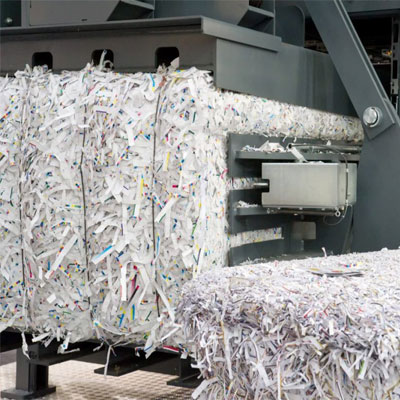 After collection the waste is brought to our plant for processing and shredded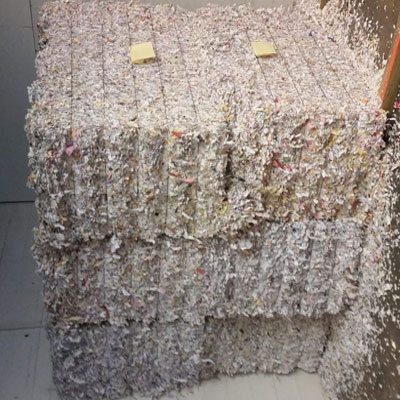 The bales are then transported and recycled