Based in Portadown, McAtee Recycling Ltd is one of the premier recycling facilities in Northern Ireland and has been providing its services for over 30 years. Irish Trucker heard more from Tony McAtee, who is Transport Manager of the family-run company.
It's set to be business as usual in 2019 for McAtee Recycling Ltd as they strive to provide an efficient and reasonably priced service for all of their customers.
Run by the McAtee family – Gerald, Tony, Johnny and Jacqueline (McKeown) – the company operates from Gilford, Co Armagh and currently employs 22 full-time staff.
Tony McAtee's title is Transport and Communications Manager and has been working with the company his father Gerald founded a total of 27 years now.
"We started off specialising in cardboard and different kind of paper and then, slowly but surely, we started to diversify to timber, plastic and scrap metal," Tony outlined.
"We do all types of plastics, timber and general rubbish as well, so we do a complete range of recycling and try and still make cardboard are main core of business."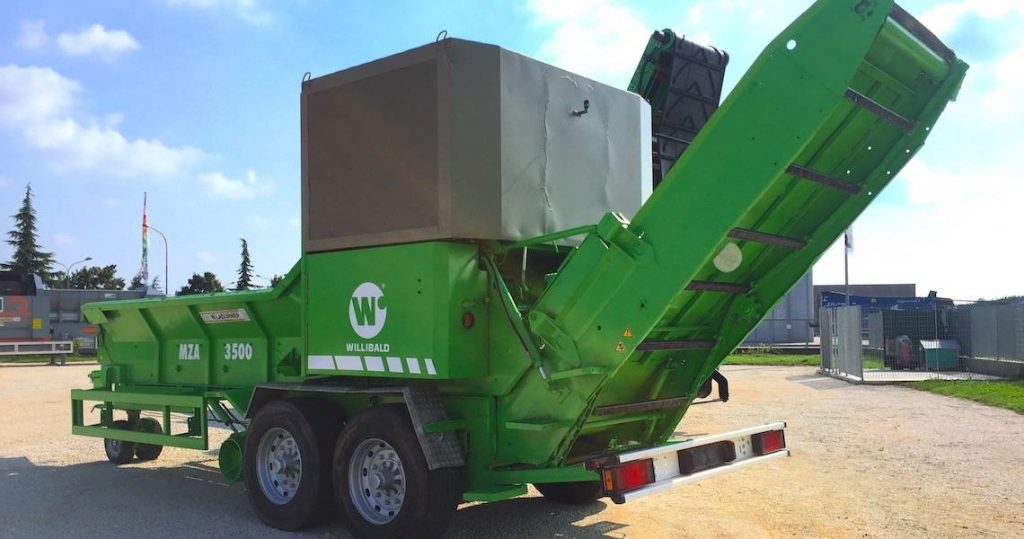 According to Tony, clients are coming back to McAtee Recycling Ltd because of the consistency of its service.
"One of the big ones we're working for is Thompson Aero Seating in Portadown – they're company which make aeroplane seats – and then we do a good bit of work for Smurtfit as well," he said.
"We've had some of those customers for 30 years now and Avondale Foods would be another.
"For us, service is top of the heap and I think we do our best for the client. Service is a massive thing for us and then, of course, price and quality as well but it's all about service."
What more could you ask for than that?